Alzheimers Day: September 21st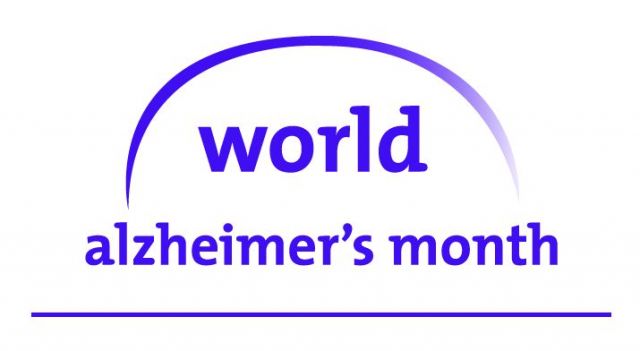 There is a Alzheimer Awareness Project that I recently learned about. Their aim is to spread awareness about Alzheimer's and Dementia through the content they have produced... and I was invited to share the following huge image. I hope this helps some of you understand Alzheimers better!
46.8 million people worldwide are living with dementia today. Yikes!
Alzheimer's Action Day is Friday, September 21st - Go Purple With A Purpose. 

Embedded from Bluebird Care