Please Support Me!
Custom Search
Are you on Facebook? Let's Connect!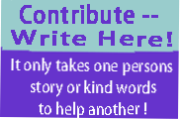 Share Your Retirement Issues - Just Click & Write!!
Everyone has a Story - Contribute Your Retirement Story Here.
Help and Be Helped!
  FREE ebook "Top Ten Reasons to Retire (or not)" & Retirement Insider here!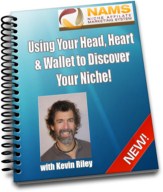 Start a Blog - Discover your Niche here!