Retirement Online Blog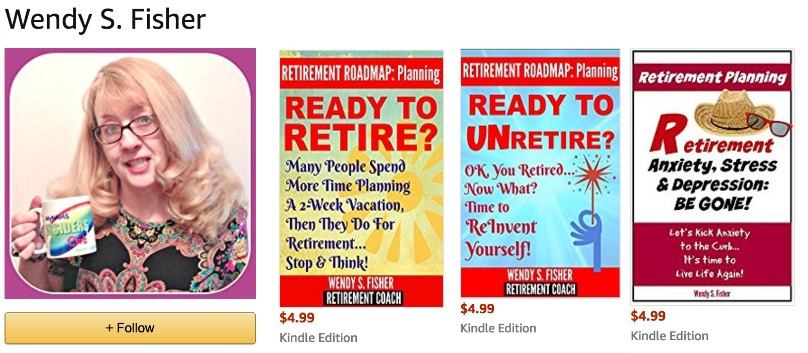 Click the image to view my books and author page!
Lots of retirement advice & retirement ideas from Wendy, your Retirement Guide, AND retirees worldwide who have "been there and done that" already!
Let's share the Retirement Journey...
Nov 24, 2015
How to Retire Happy...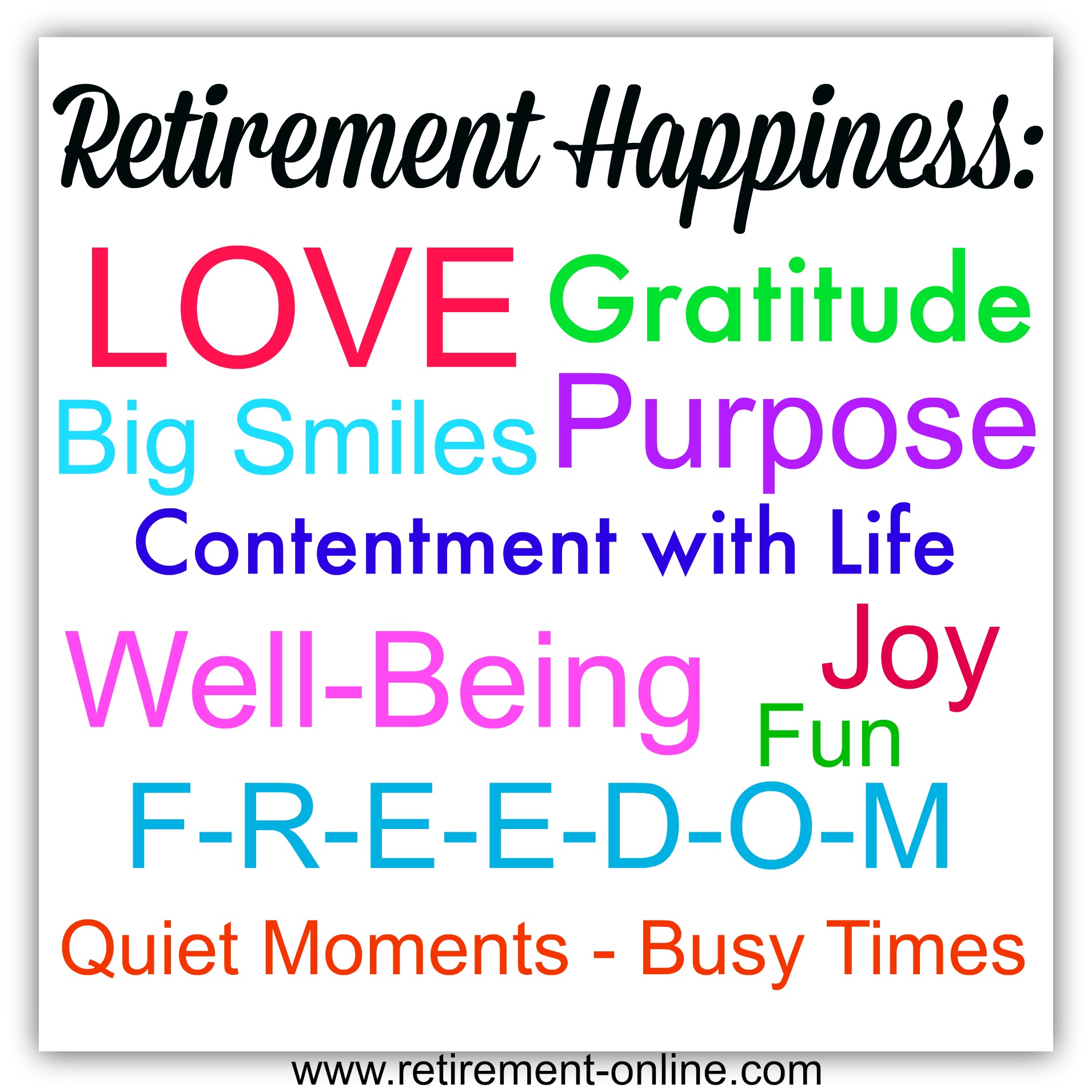 I want to help you to retire happy! It's about Gratitude for What you HAVE -- providing inspiration, fullfillment, and happiness galore!