Friends
by om
(Jaipur, India)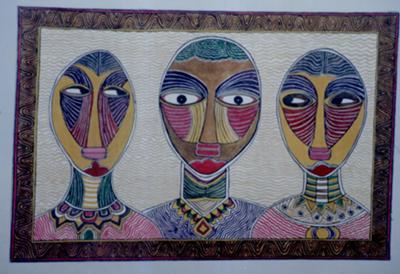 I retired 14 years ago but continue to work on my hobby, writing books, paintings, paint greeting cards and teach children to paint.


I have done a large painting depicting all Presidents and First Ladies of USA 42x5 fits
Another painting on Gandhi's life story 43 x 4.5
I like to write about culture and monuments.
I welcome all visiters to visit this artistic country.
O.P.Joshi