Christian Aging
Looking for thoughts on Christian Aging?
I am Christian and have been saving my notes for posting here for years now... I need to get writing them! Christian Seniors ROCK!
For now, read the posts from Brother Bon, who wants to help retirees out there!
Introducing, my friend, Brother Boniface (Bro. Bon) who is a monk living in Germany!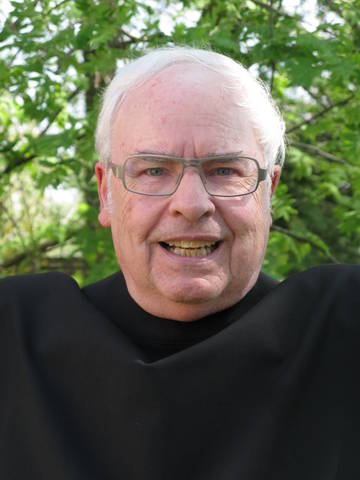 Brother Bon's Bio:

As a monk I never really can retire. There is always a need in a large community of over 90 monks for some helping hands, or flexible minds or finally for praying hands and heart. So - no time to retire.
HOWEVER, there are all kinds of way to slow down, watch the sunset, tend the roses, make someone smile who is frustrated or unhappy and to be there when there is a need for a listening heart.

I lived most of my life in Nebraska, and some six years in Mtwara, Tanzania, East Africa as missionary. Then there was a short stint in Rome on the Aventine at Sant Anselmo and finally I am back where I started Muensterschwarzach Abbey in Bavaria, Germany.

Writing gives me a much needed boost like to be needed yet somehow since we all have our questions, worries and  frustrations in life. So if I can help there it makes my day!
---