Retirement:
Home Business Workshop
Are you considering a Home Business for fun or profit?
This Retirement: Home Business Workshop will help you find a new Home Business that matches your personality, values, and lifestyle.  
After finding your perfect business, it's all about you and the time and effort you choose to put into a small Home Business.
Why should retirees consider a Home Biz?
Supplemental retirement income

Gain a new sense of identity

Keeping busy with fulfilling retirement days

New Challenges to keep you physically and mentally healthy

Interact with customers and commmunity

It's fun... your time, your work, your new income!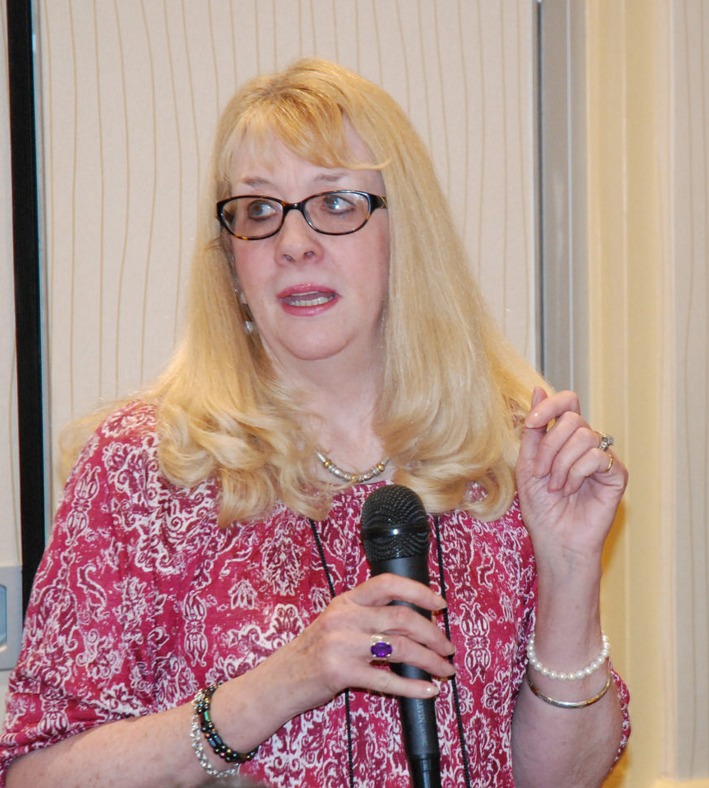 Hello, I'm Wendy and I'd love to help you find the perfect Retirement Home Business!
I have worked with new retirees for 25 years with local government. After another 6 years online here, I realize I need to continue to help retirees. 
Retirement is being redefined... we will likely live longer than previous generations, be more active,  no more rocking chairs, so what will you do during your retirement years?
Some retirees will be happy with a small home business and some supplemental income. Other retirees will go further building a lucrative home business afterwards. Anything is possible!
It just depends on what you are looking for, how much time and effort you put into it, how busy you choose to be, and what you seek out of retirement.
This is a self-directed workshop, module by module, you will answer many questions on all aspects of retired life AND home business ideas. You decide the pace of the workshop. Together, we will brainstorm for creative ideas to find a home business that suits you perfectly.
You can work as quickly or as slowly as you care to. You might find and launch your home business in the next month -- or you might spend more time in the workshop itself, considering your future lifestyle.
Here is a quick video with a few screen shots:
In the end, even if you choose to drop the home business idea and go in a different direction, you will have gained a new perspective on your retired life, I assure you!

Did you know that that retiring Baby Boomers are the fastest-growing group of entrepreneurs?
After many decades of life, and now retirement, life simply gets boring.

Find the new YOU in life, pick yourself up by your bootstraps and jump back into life again. You have something to offer this world -- just do it.
Unconditional 30-Day Money-Back Guarantee
My Retirement: Home Business Workshop is totally risk free to try.  There is nothing to lose, and so much to gain in your future retirement years. 
You get instant access to Retirement: Home Business Workshop in minutes through a safe and secure transaction. Right after your order is approved by Pay Pal, you will be able to register immediately. It's that easy. Begin your journey to a New Home Business today! 
Don't delay - click here and order right now.You have everything to gain and absolutely nothing to lose! 
Secure Order Form provided by PayPal
Retirement: Home Biz Workshop
But Wait!
That's not all!

You get a free set of steak knives with each workshop purchased! Oops, sorry, that is not correct, no free steak knives... the marketer on TV made me do it!