Retirement Memories
Written by Seniors
These are stories, retirement memories, written by retirees, of "life back then"... I love them! 
We all love to day dream and think of times gone by...
These pages just might help YOU write your own story, here is help on memoir writing and keeping your memories alive.
Retirees submit their memories on the bottom of this page. I hope you have one to share with other readers!
 Enjoy! Wendy
MEMORIES Written by Retirees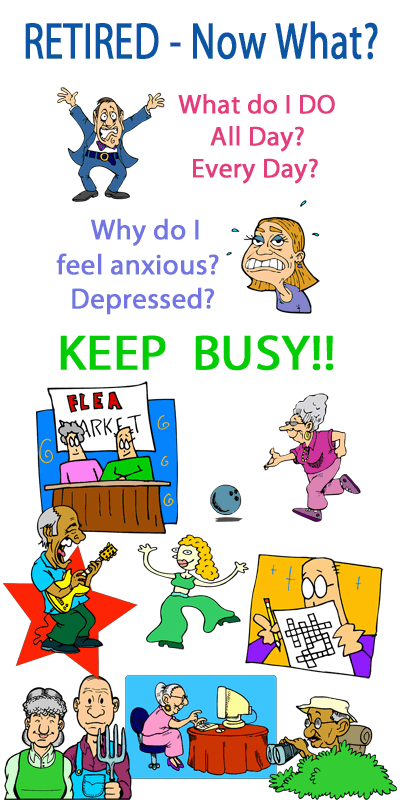 Age 80... By Peter Weatherby, Colorado
Memories of the Good Old Days By Sandra Lee Smith, CA
Apron Memories... Sandy loves them still! Read about her aprons here.
McDonald's for Retirees - Friday Freebies! By Wendy, retirement-online.com
Do you have special memories of sitting on a front porch swing? Check out memories of front porches and verandas. By Sandra Lee Smith, California
For the younger generation who might not recognize the expression, "cooking from scratch" By Sandra Lee Smith, CA
Helen's Cookbook (a lost cookbook from years past...) By Sandra Lee Smith, CA
I have a love affair with old cookbooks... By Gaynelle Callaway, TX
The passing of President Gerald Ford in late December brought back a very vivid memory of the man himself. by Marge Sallee, Kansas
When I was growing up, my mother had an old treadle sewing machine... By Faith McClenny, Washington
I'd love to hear from you -- send me your story!  


Share a Memory here...
Do you have an interesting story that you'd like to share? I hope so!

If not, read a few and I'm sure some of your memories will pop back and you'll catch them here in a jiffy!

Memories and Stories from Visitors
Click below to see contributions from other visitors to this page...

Read more Retirement Memories here!