Does Anxiety Cause Insomnia?
Is retirement anxiety affecting your health and your sleep? Yes, Insomnia happens...

Everyone knows the importance of sleep. Good sleep is taken for granted.

Maybe you've had anxiety, and therefore, insomnia all of your lifetime.
Maybe you've just developed anxiety post-retirement, and now insomnia raises it's ugly head.
You might find yourself becoming more and more sleep-deprived, which has negative consequences on health. 
Download my Free Report: Anxiety and Insomnia
-AND- Join the Retirement Insider too!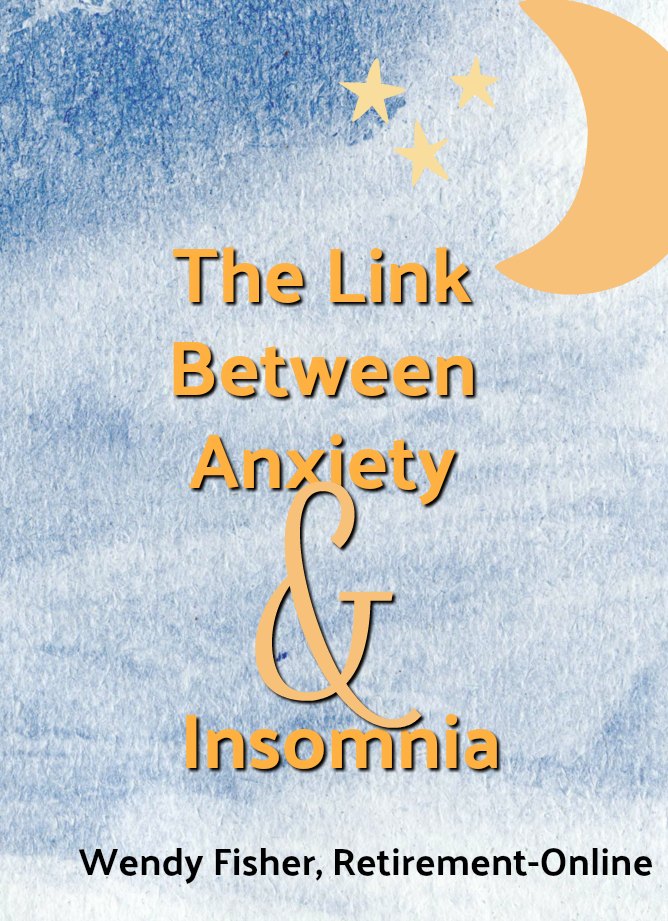 Retirement-Online hates spam and we will never pass along your email address. You can opt out any time. Read our privacy policy here.