Kids Face Painting for Beginners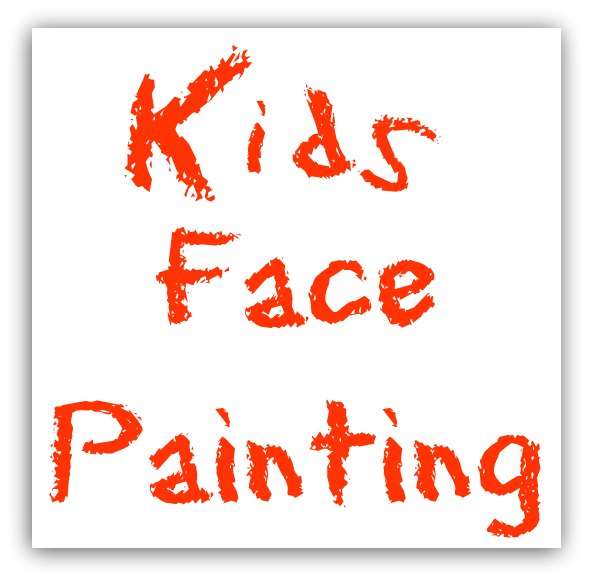 Would you ever consider Kids Face Painting as a hobby/small business?  What FUN!
This is a really creative idea... and it requires you to be OUT of the home. Great idea for anyone out there who like to chat with kids!
Just practice a bit -- go to any park, library, public place and do some free face painting -- as you hand your buiness card or flyer to the parents!
You can Market and/or DO your Face Painting Services at many events:
Birthday parties
Kids Face Painting parties
School Picnics, Carnivals, Festival
Home Shows
Boat Shows
Craft Fairs
Library Events
Fundraisers
Church functions
Book Stores
Imagine those smiling faces, happy with your face painting designs!!
Face painting doesn't take a lot of skill -- you just need to know the secrets of the pros.
Anyone With The Desire Can Learn To Have A Successful Face Painting Business ... Even If They Feel They Have No Artistic Talent At All
Look at the Amazon products, the first two have stencils. Easy peasy to put a colorful butterfly design on a little girls cheek, right?
Learn more here about Face Painting for kids! Free face painting videos
For maybe $20 you've got an awesome happiness-filled hobby -- and a business too, if you care to pursue it in that manner.
What a fun and creative idea to work with kids, when YOU choose to, for fun and profit!