Thank You for Signing Up for the
Retirement Insider Newsletter!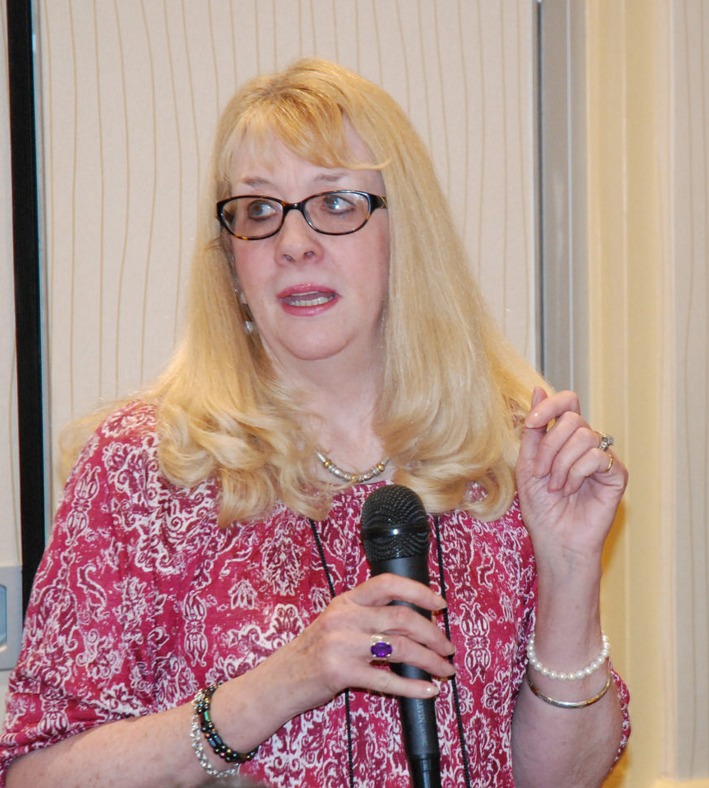 Wendy, 2016 NAMS conference
Hey Welcome!
I'm Wendy, Retirement Enthusiast/Coach and I'm thrilled you are going to join my community! Woot!
Lots of readers leave their stories here, and many others will  leave feedback. It's a great Help and Be Helped Community! The newsletter is a great way to catch up and see what might interest you!  
In a few minutes, you'll receive an email welcoming you to my newsletter. It will ask you to confirm your subscription. Why? To make sure that no one subscribed your email address without you knowing about it.

If you don't receive the welcome email in the next 30-60 minutes, please check your Spam or Junk folder. If it's not in that folder, there was an error in the email address you entered.
See you every Sunday morning! 
| | |
| --- | --- |
| Have fun! | |
p.s. You can always unsubscribe at the bottom of every newsletter, but I hope you don't! :)