PRECIOUS PEARLS OF TIME
BACK TO THE FUTURE
by arbee banerjee
(India)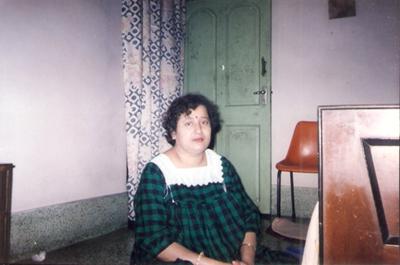 SWEET & SOUR MEMORIES.

I feel all that is stored in our brain, be it sweet or acrid, after a considerable period, all seems a kind of pleasant one, because the age, my age at that time, comes first in mind, and I keep thinking, and ultimately find everything, lovable.

The day I got married, in May 1978, when I was 24+ and my wife 17+, the day I became a dad, in April 1980, the day when my wife for the first time tried a Jeans & Shirt, the day we went out together - she in shorts & blouse, and the day, the minute when she for the first time, call me out of the salon, with her fresh & new Boyish haircut, blushing & caressing her freshly shorn nape with her right hand, such precious moments, such precious smiles.

The day when I first disclosed to my Bank-friends that I am going to seek a premature retirement - the blank stare that they held, the unintelligible blabbers, the concerned look, all I enjoyed.

The day my wife took me all the way to the Doctor's chamber while my left wrist was accidentally broken into two, the concern, the palpable emotions that clouded her beautiful eyes, I shall never forget.