Retirement Goals for 2015
by Betsy
(Upstate New York)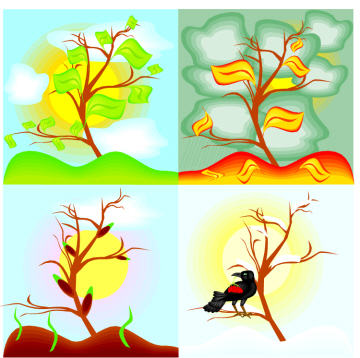 What are YOUR goals for 2015? The Seasons of Your Life are Moving, Month by Month... Let's Make Changes in 2015!
I am going on my 2nd year of retirement. Your latest news letter asked about what goals we might have for 2015.

A few years ago I made a permanent resolution not to make any more resolutions!!

But in thinking about your question, I plan to keep this year very simple with 2 very healthy goals in mind:


Yoga & the Paleo Diet!

My plan is to start out slowly & simply and by the end of the year both should improve the health of my overall body, mind & spirit greatly!

Thanks for putting my thinking cap on :-)
Wendy's other site... because Aging Matters!