Retirement Help for You
Let Me Help You as a Retirement Coach, Mentor, Partner to Overcome Your Problems.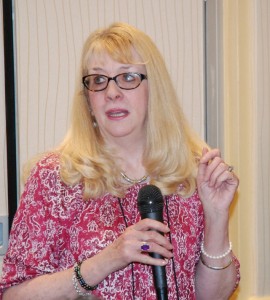 As a Retirement Enthusiast/Coach, I feel a deep need to help those who get "stuck" in retirement.
Just when we should be living life on our terms, we feel lost. How and why does that happen?
Who are you and what are you going to do with the rest of your life?
What will you do all day, every day? 
So many possibilities, it just takes time and effort to process what you want to do with your bonus retirement years!
Retirement Coaching Guide -- it's free.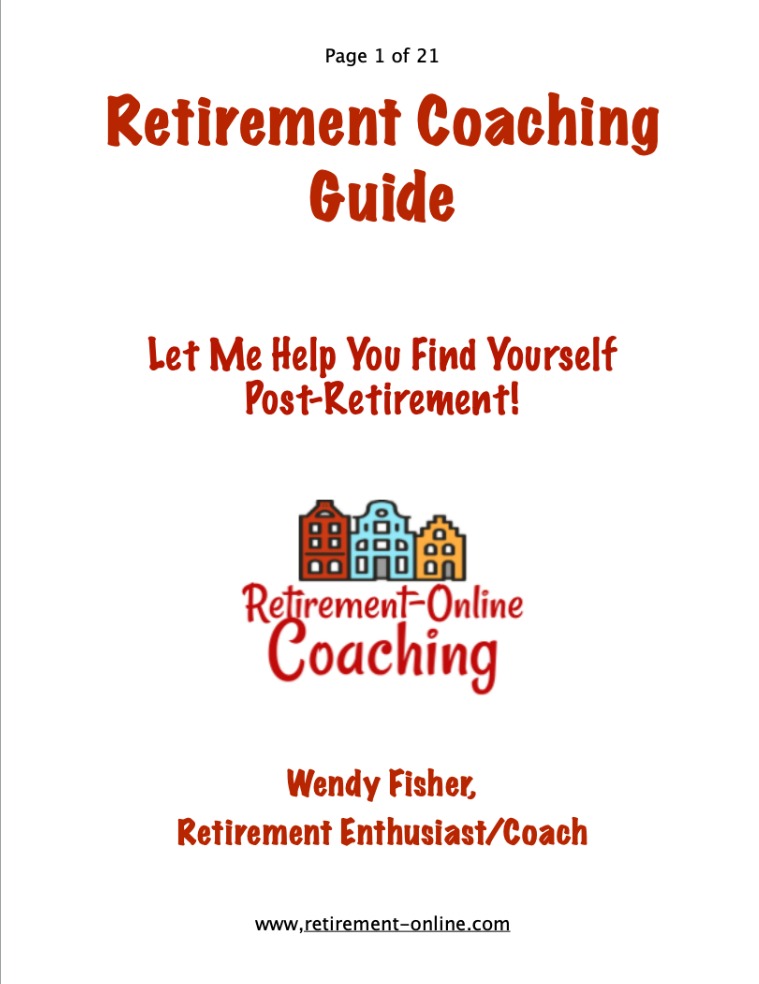 This short book explains Retirement Coaching in detail.  I wrote a short book instead of a long coaching page!
Click the image of the book to download my Retirement Coaching Guide.  It's a short read where you'll learn about how coaching can help you!

Just click the link or the book image -- and it will automatically download to your device. Double click to open the ZIP file.  Easy Peasy!
About my Retirement Coaching 
Ever wish you had a partner behind the scenes, helping with the hard stuff? Let me help you through your life decisions, everyone is different, and I can help you put life into perspective.
This happens through simple chats and emails between weekly calls. We simply talk through your problem and your possibilities. It's Awesome!  Especially when you're tackling some things for the first time.  If you can partner with someone with more experience and perspective, you're skipping over the most common road blocks and seeing results sooner than you could ever achieve on your own.

If you are new to the site, you can read About Wendy here. 
One-Month Coaching
30 Minute Weekly Coaching Calls: phone, tablet, or computer
Ongoing Support via emails all week long
Ongoing coaching month-to-month at the same rate -- OR -- Quit at the end of the month. Completely up to you.
This is private access to me and we simply talk. One on one, totally confidential, working on retirement issues and/or dreams.
$100/Month
Hit the button below and we can begin coaching. Get UN-Stuck!

This is Laser Coaching to tackle one-month coaching issues. WHY? Because I honestly think many issues can be resolved or, in the least, a plan can implemented so that you know your next steps. I can help you through that plan, or not.

This is laser coaching, focused on one issue. 
Let's talk it out!
I sincerely want to help you find a more meaningful retired life.  What that life looks like -- is completely up to you! We can work on one issue and quit, or continue on until your life is what you want it to be.
This new month-by-month method will be a win-win -- for you while being coached and for me to support you even better.
| | |
| --- | --- |
| Working Towards Your Best Retirement... | |
p.s. I do not offer refunds as I am spending my valuable time working with you. You control what you get out of this coaching -- the time and effort you put into this matters. I hope you dive into this with the same enthusiasm that I will!