Great Retirement Advice for Christians
I am... 
This page will offer great retirement advice for Christians who want to find comfort and help in the Bible itself.  
First, Brother Bon (a monk from Germany that I met via my website here) wrote about Christian Retirement to help me here. I was thrilled to have his input!
I also added a book store specifically for Christian Retirement books... and pray you find the perfect book to find the best retirement possible for YOU.
Forgiveness
In November 2015, my church talked about forgiveness. This is so important, especially as we retire, as so many Christians carry problems from long ago. This only burdens YOU, not the person who you are still mad over... dump this hurt and live a better retirement with forgiveness, not bitterness!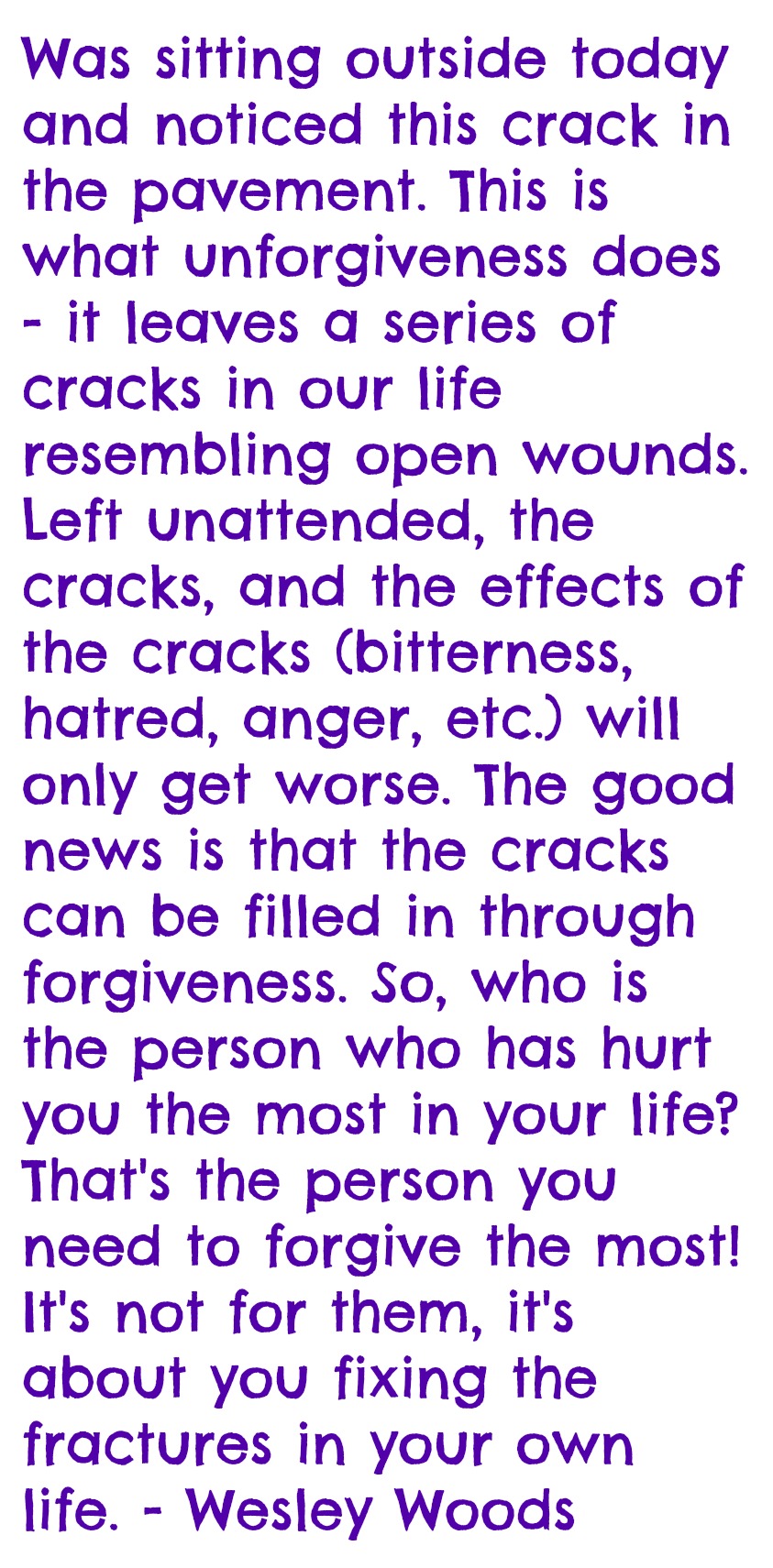 Wesley Woods is a pastor at Heritage Church, and this was posted on Facebook.  #truth
Pastor Jeff Forester from Heritage church is the speaker in the video below.  If you are carrying hurt from someone, listen to this and learn how to really forgive -- for YOU, not them.
Forgiveness is a good place to start. If you are holding grudges against people in your past, against your employer, against life itself... listen to the video and release those feelings. Forgiveness will help  YOU live a better retirement... you are only harming yourself as your resentment is yours alone, not theirs. Right?