Retirement & Home Business
Interested in Starting a Small Home Business, Online?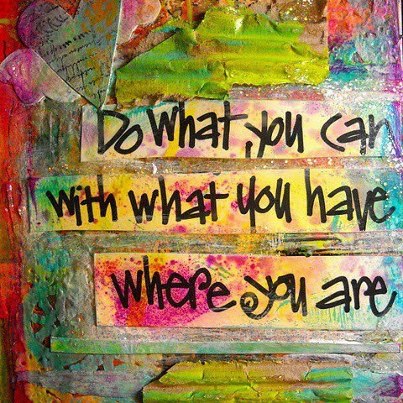 If you've ever considered starting an home business, specifically an online business, read on...
I love my website business. It keeps me as busy as I care to be, but I can also walk away, whenever I choose, for free time or vacation. It's perfect for me. You can read more about my website business here.
If you think websites are too techy for seniors, think again...  I've learned bits and pieces over the years and figured it all out... and I love it. The KEY is that I learned it bit by bit. There are so many  out there to help you set up a site... including Just Business Ideas, my new site below.
Rome wasn't built in a day... patience is necessary.
There are so many ways you can run a small home business online, for example:
You might enjoy writing a blog, for fun or for profit.
Write an ebook and sell on Amazon.
You might want to sell arts/crafts online.
You could sell your services to others (writing, graphics, your voice for someone's video, so many options).
Downsize your home and sell your stuff on Ebay. Sell for your friends and family too.
I don't want to fool you and say "This is easy."  A small home business takes time and effort... but its also fun and challenging.
If you are in the least interested, visit my home business site where I am helping Boomers find ideas for home businesses. I've written oodles of pages on all different ideas for home businesses, and continue to write pages on a daily basis.. fun fun!
I am a Retirement Business Coach too!
Just havin' fun and paying it forward!
| | |
| --- | --- |
| Have fun! | |