Do you want a Home Business after Retirement?  Let me Coach you!
Do you want a Home Business after Retirement? I am a Retirement Home Business Coach because I want to help retirees use their skills to build an online business and find purpose in life, after retirement. I specialize in Online Business, because that is what I know best!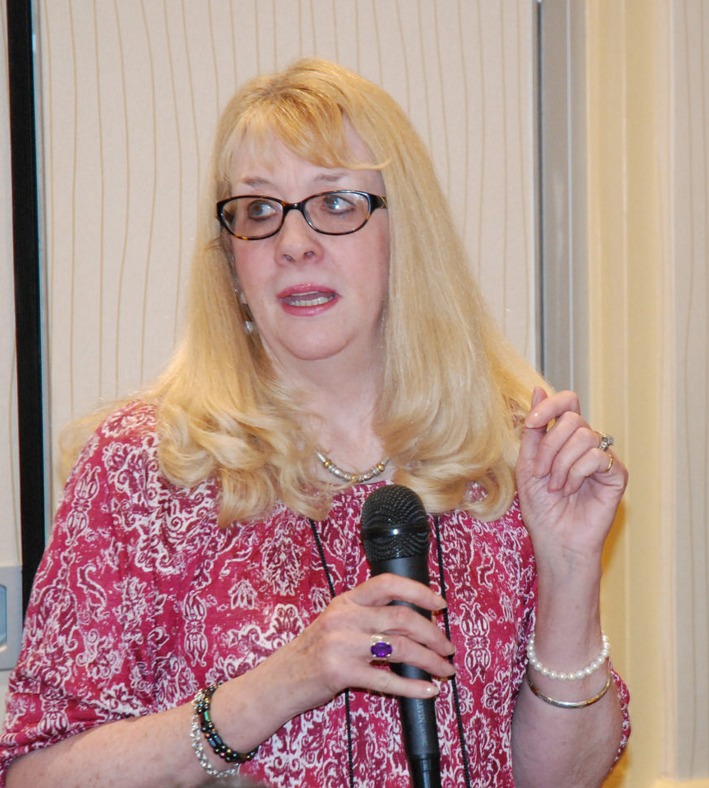 About Wendy
I have attended Online Business conferences for years now... first through SBI/Sitesell where I often spoke on different online business topics. I taught online business before I retired in 2010, in Tampa, Chicago, Dallas, Cincinnati.  I remain with SBI (my website host) today... they simply rock! SBI never has hackers, gives you the most complete DIY guide and SBI forum to push you along in your new website. When I retired, I retired to the Internet!
More recently, after I retired, I became involved with NAMS (Novice to Advanced Marketing Systems) to learn marketing better. In 2014, David Perdew, NAMS Founder, interviewed me. I have attended several NAMS conferences, as well as a NAMS Insider and one of few awarded the Spirit of NAMS. I also completed twelve consecutive monthly challenges on all aspects of online business there too... it was a mind-boggling year!
Below is my Video about NAMS... I just want you to understand what I've done there.

I LOVE a Home Business after Retirement...
I could do Online Business 24/7! (seriously...)
You've likely read this over and over on my site, but I truly feel retirees are the perfect website bloggers for a number of reasons.
-- We have the knowledge of a lifetime, stuck inside our head, being unused. I love to write and share life on my website... maybe you will too. 
-- We have the resource of time to do the work necessary to start an online business: it's a great fun challenge: blogging on your site, taking photos to post, posting on social media, writing a newsletter, maybe even video!
-- Anyone, but especially retirees, can use some supplemental income. You can spend it on the niceties of life, or save for travel, or donate a portion to your fav charity... whatever. It's fun to see that you woke up to find some money in your account too!

Online Home Business Coaching
Let me help YOU!

Learn about Passive Income

Traffic/Visitor Generation

Publishing Kindle Ebooks

Outsourcing work to Others

Video Marketing

Product Creation

Social Media Marketing

Affiliate/Partner Marketing

Email Marketing

Basic Business Operations

Making a Sales Funnel

and oodles more! 
I learned so much from NAMS, and my previous experiences with SBI, and I simply want to share with retirees.
If you are starting an online business and feel stuck, let me help you!
If you are just beginning to consider the possibilities of an online business, try my Home Business Workshop to find the best idea for you. 
Online Business Coaching - $100/mo.
WHY hire me to help you?
You will accomplish what you really want do to get your business moving, instead of thinking about it.
No more procrastinating (while watching yet another tv show).
A-C-T-I-O-N is the name of the game... so fun and rewarding.
IDEAS galore... I am full of ideas on how to grow a community, depending on what you seek in a home business. 
OK, here is the REAL reason: Get Er Done!  We are all procrastinators.
Few of us will keep moving towards the income goal, and many give up just before reaching it. Seriously. Especially in retirement -- there is always Tomorrow! Yikes!
Let me help you get your home business up and running!

Monday - We will meet online (zoom)start with what you want to accomplish that week. You will submit your task or problem, in detail. Tell me how much time you intend to spend on this project this week. I will respond with ideas on how to get the project done, how-to help, online resources, and things to consider.

Wednesday - Update me. Tell me what you are doing (Monday and Tuesday's work you've completed or are working on) and how it's going. Any problems?
Friday - What happened? Summarize the weeks activity, and problems/solutions! You will have accomplished what you set out to do, found clarity on how to do it, and many ideas along the way.
So, for only $25 a week, you have a Business Coach who has your back... encouraging, supporting, and teaching you along the way!
Every single week, you will learn something NEW, something you asked to learn -- and move forward!
This is not a canned program, these are personalized responses based on where you choose to go with your online business.
Interested?  Click the Pay Pal button below and let's get moving on your online home business!
P.S. Scroll back up to the top and look at the navigation bar to the right for all kinds of ideas!