Jane Curtis, Texas retiree
Jane enjoys writing about her childhood -- but she also contributes words of wisdom on retirement and life itself!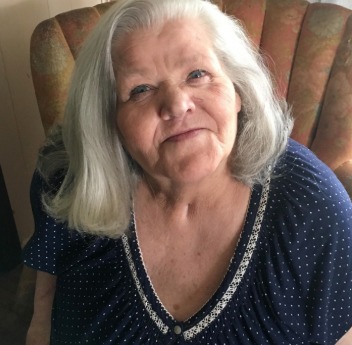 Jane writes: "I loves animals and funny stories. I love to laugh and to pass along stories that make others laugh or at least giggle a little. I used to paint children's portraits, but no longer. I still love anything creative. I watch a lot of old westerns and old movies."

Read Jane's Posts Below:
Click to read Jane's thoughts!