Jeanne Savalle,
Retirement Coach
Introducing Jeanne, Coach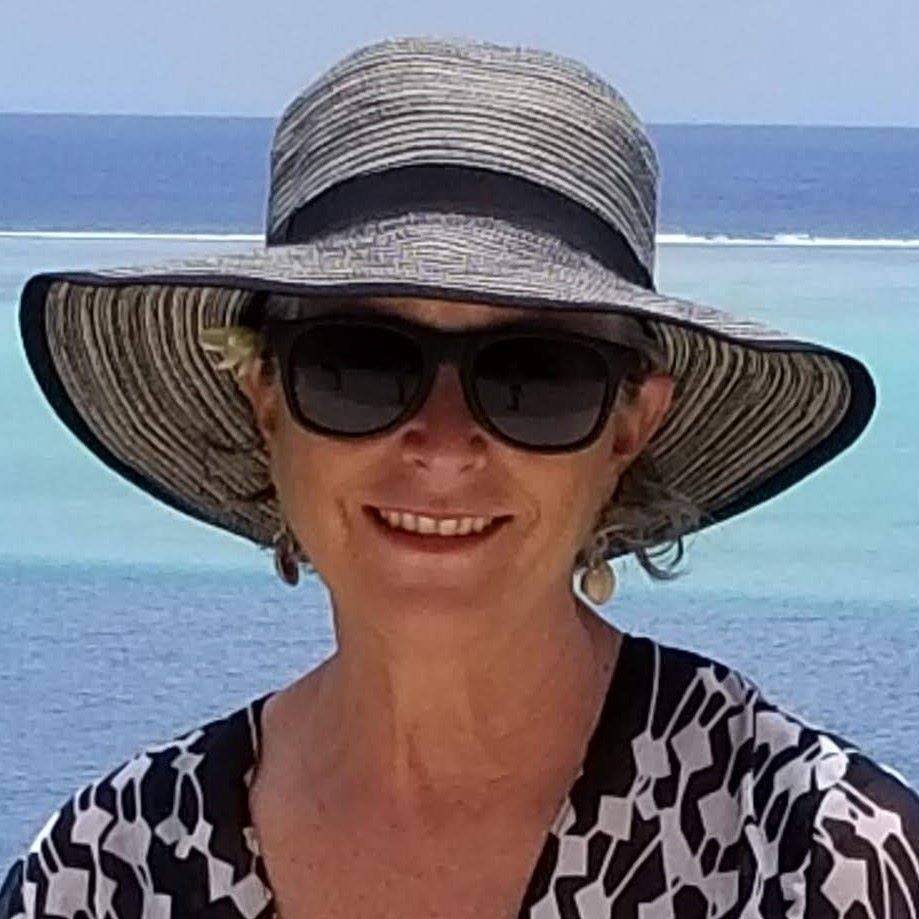 After a 30-year international corporate finance career, Jeanne retired and began her post-corporate journey.
She became a copywriter and blogger specializing in the wine industry. She is also a wine ambassador for a major wine company.
During this time, she started with a life coach to learn about her own brain. The experience ignited her curiosity and she became a professional, certified life coach.
She specializes in retirement and pre-retirement transitions and is working toward professional retirement coach certification. She blogs about retirement, life coaching, and wine.
Learn about Your Retirement Mindset!
Jeanne wrote a three-part series to help retirees. I loved this... and this totally fits my: "you are what you think" mindset! Thanks Jeanne!
Why Some Retirees Can't Get Out of Bed
Why Some Retirees Can't Get Out of Bed (Part 2)
Why Some Retirees Can't Get Out of Bed (Part 3)
Where to Find More:
https://www.facebook.com/jyslifecoach
https://www.linkedin.com/in/jeanne-savelle/
https://medium.com/@jys.coaching