Dennis Becker, The Five Bucks A Day Guy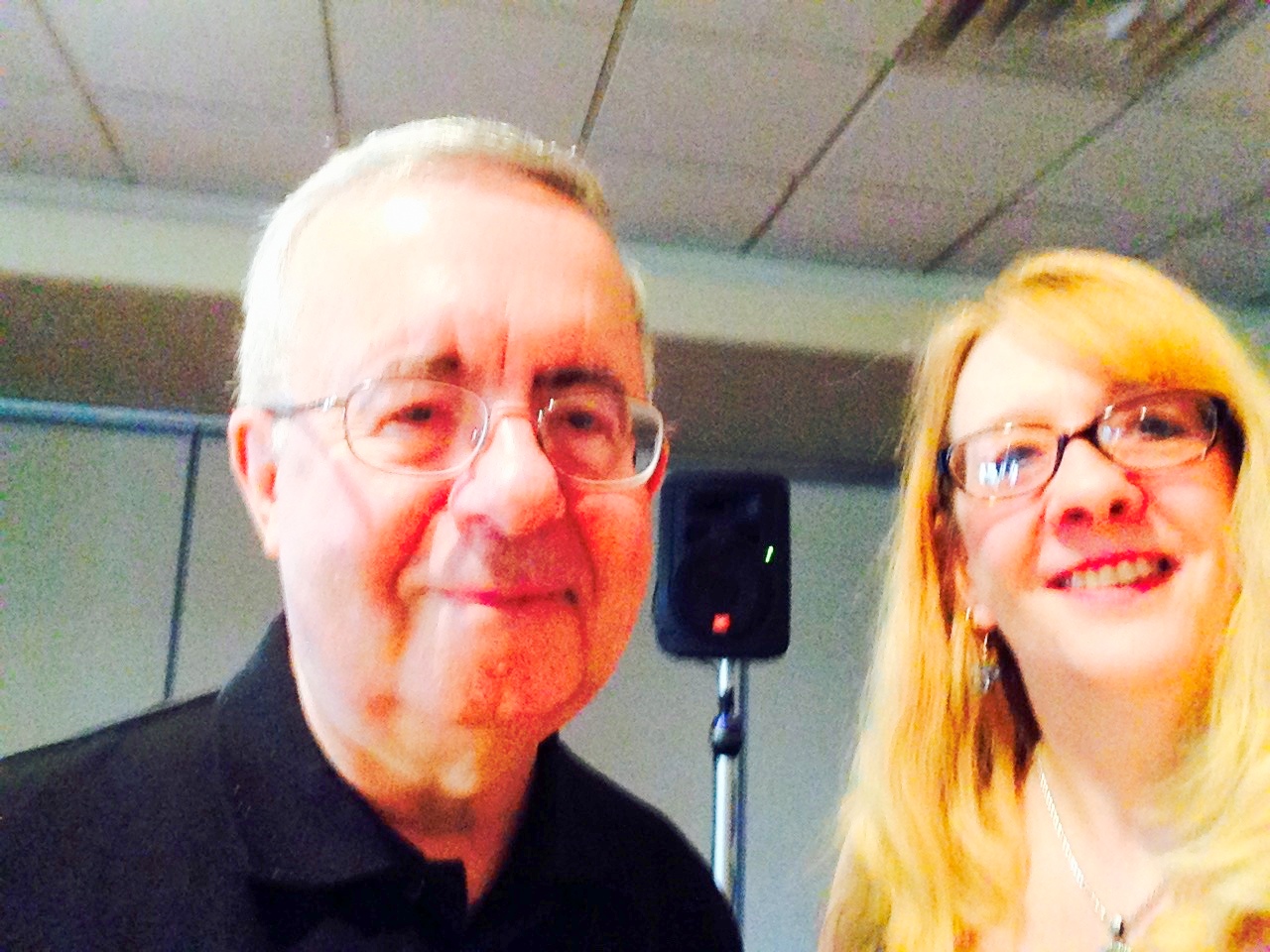 Dennis Becker and Wendy
The photo is me with Dennis Becker at his conference, in Las Vegas, in 2015... just wanted you to see Dennis is a retiree, just like us!
Dennis Beckers first book was Five Bucks A Day. As I said, Dennis is retiree age, and if he can do this, you certainly can too! 
He had a hard time, struggling to make ends meet, and tells his story -- the goal $5/day earned online! 

He'll show you how he did it and you can do the same. His writing is very down to earth so you won't be confused while reading this one.

Nowadays,  his membership program is  called Earn $1K A Day... and many follow him. He's obviously moved up in the online world, from $5 per day to $1K  per day ($1,000/day?), yep .  Amazing, isn't it? I can't imagine...
Dennis also has a program called  7-Minute Articles, if you need help organizing and writing articles quicker -- and he  has a Copywriting Mastery course. After all, you need content on your blog to get visitors to read your stuff. If you like this Five Bucks A Day ebook, you might move on to learning to write for the web, via Dennis!
I recommend Dennis Becker's products because they are good, easy to comprehend, and Dennis is the perfect guide to making an income oniine as he as done this!
p.s. Dennis also has a Five Bucks A Day Jr. Book which is a condensed version for those who want to just get on with it AND those who need help but can't afford much. Told ya Dennis is a great guy!