Jobs After Retirement
To Work or Not to Work...
That IS the Question!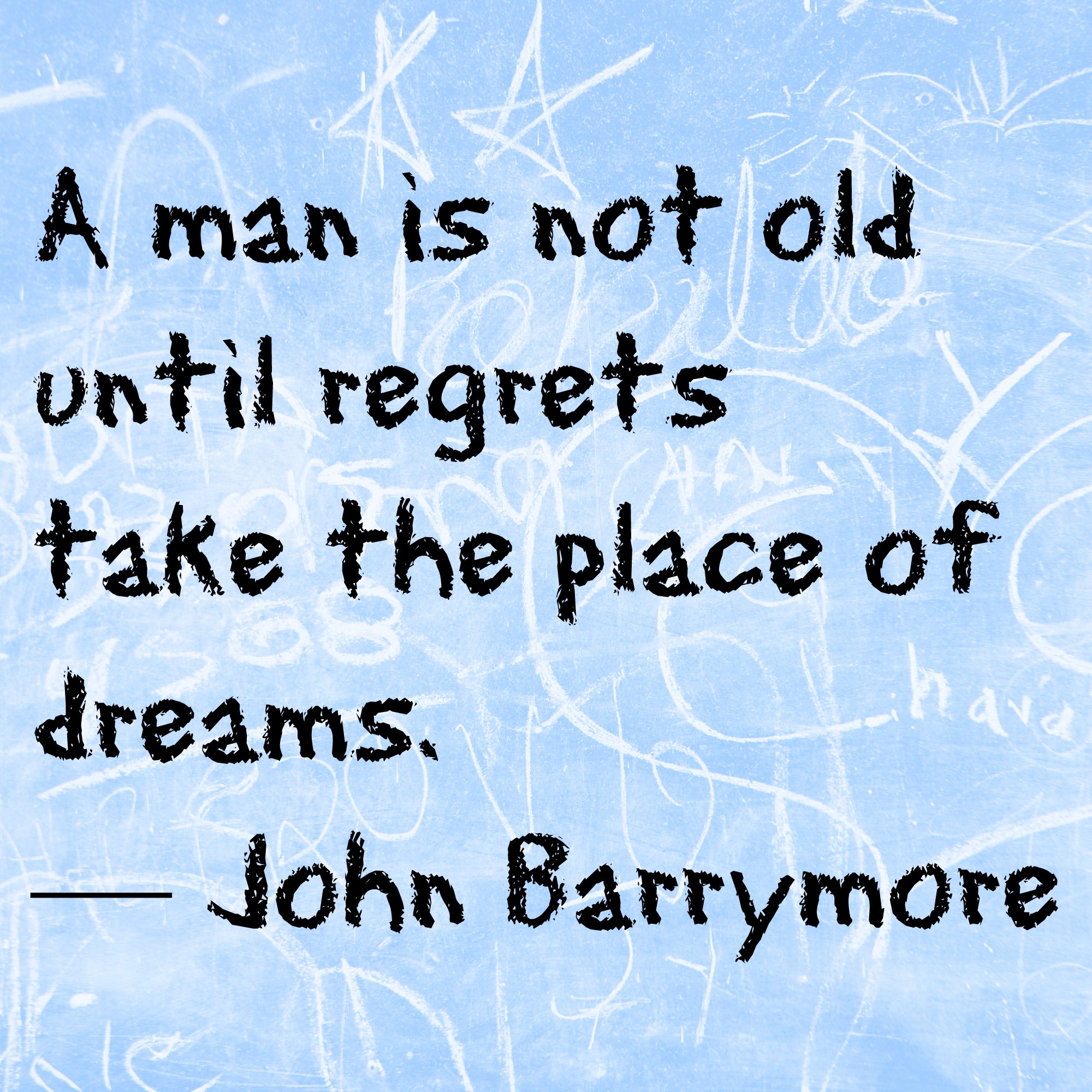 Having a job after retirement isn't a negative idea... let's think about it.
You still need retirement income, right? Income is always welcome!
You still need to be fit - mentally and physically, right? Work keeps you challenged even if simple, no brainer work.

You can't retire -- and never work again. Well, you can, but please think twice... we aren't our parents and we are more active in mid-life and retirement too.
We need to continue to think in retirement -- keep your brain active in some manner. Physically, we need to continue to move daily or your bones and muscles will begin to fail...
Sooner or later I'm going to die,
but I'm not going to retire. 
-- Margaret Mead
Retirement kills more people than hard work ever did. -- Malcolm S. Forbes 

You have an identity when you work. Your job makes you who you are.
Suddenly retired, and sitting at home - you are nobody. Most of us still NEED to have an identity - any identity.
It doesn't have to be the same identity of your working years.
 You can run a small business, be an income tax consultant, work part time in a library, raise pedigreed dogs, or simply be "Grandma" -- whatever it is that gives you something to wake up for and interact with people as you've done all your life.
Be creative... one retirement community in Florida hired senior men to dance with women at parties. The senior women loved to have some fun... and hey, it sounds like fun for the men who were hired too!
Some retirees will be satisfied with hobbies, especially as we age. Some will be happy with volunteering their services to give back to the community.
However, many of us need to work for the self-satisfaction, socialization, and maybe even some cold hard cash!
How we work after retirement is another matter. Retirement jobs -- do we find employment that is somehow related to our previous lifelong occupation? -- do we find a no-brainer part time job?
WHY should you consider working longer. Having jobs after retirement really can help in the long run!
Tell us about your Post-Retirement Work....
Do you work? Full time? Part time? Same occupation that you held prior to retirement - or did you find a completely new path to follow in retirement? Is your job a new challenge or a no-brainer job to get you out of the house? Do you work because you need the income or because you need to work and simply get out of the house a bit?


Job Submissions from Visitors:
Click below to see contributions from other visitors to this page...